I met this guy 6 weeks ago via tinder and we hit it off after 3 weeks. Could he have spoken up…absolutely but you called him. Each time we saw each other we had a great time he would always send a text later telling me how much he enjoyed our time together and was looking forward to the next time. Faith helps a lot too! We ended it on a good note; a goodbye kiss and he said I love you and so did I. Then Sunday we were okay.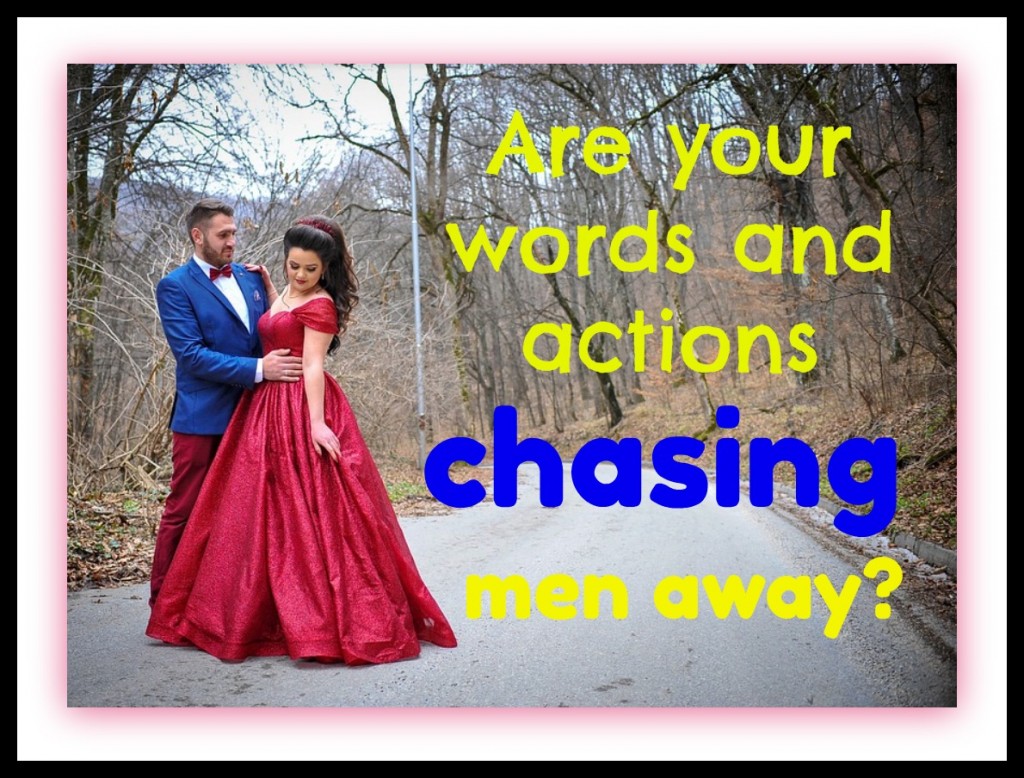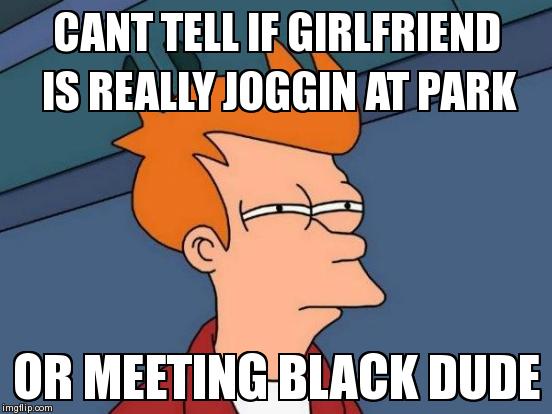 I suggest we need to talk Friday after work just in case.
7 Signs Your Partner Wants To Be Dating Other People
Was he trying to be just friends, was he testing to waters to see what our chemistry was like? This year, he bought me a dog after refusing to for years, but then treats me like he hates me. Toward the end of his visit back up here, He started acting distant. Hope it helps.